Exhibition stands from NAUKA EXPO
Your stand
from idea
to implementation
company
High level of opportunities —
quality in every detail
Leading stand building
in Ukraine
OSPI member
Octanorm Service Partner Interntional
General Contractor
for stand building of KtivExpoPlaza Exhibition Center
CLIENTS & FRIENDS
Our partners and clients
KyivExpoPlaza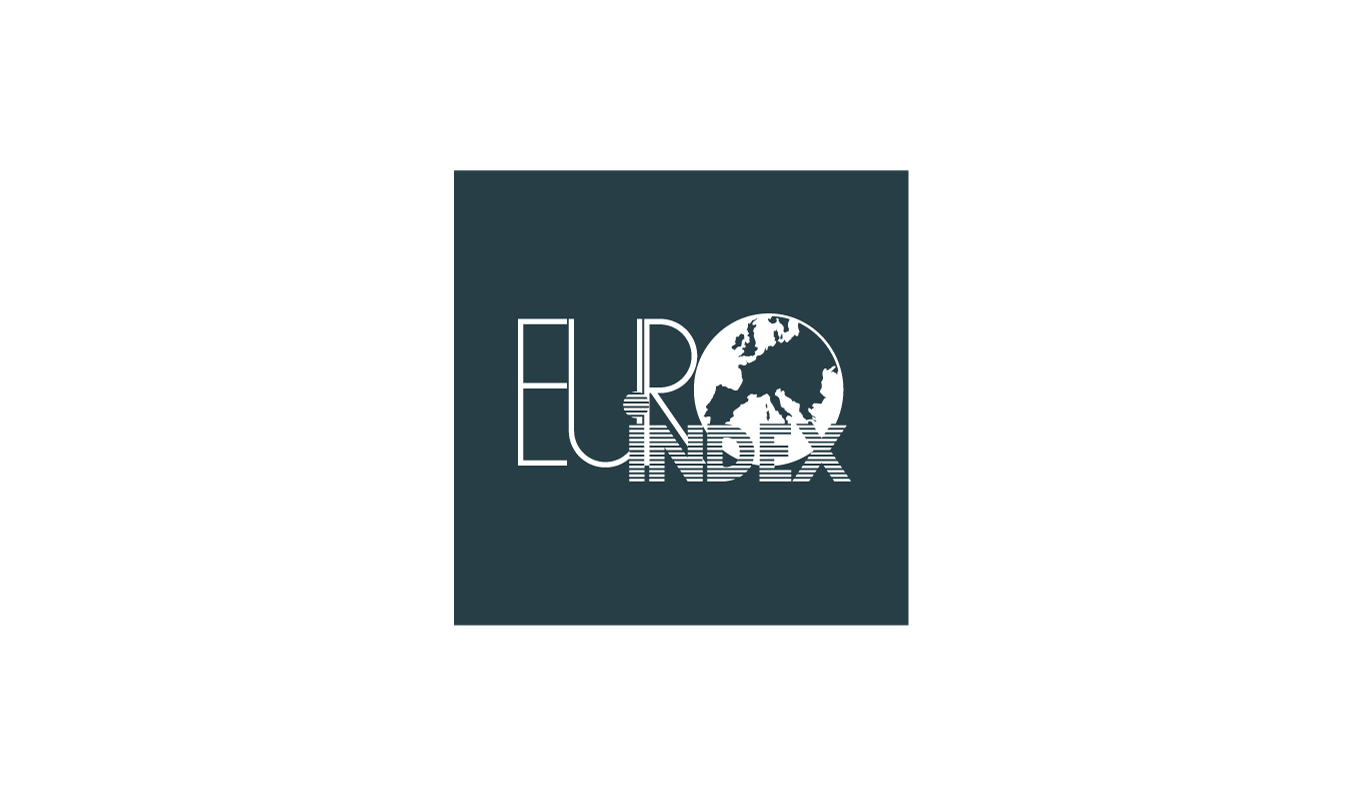 EUROindex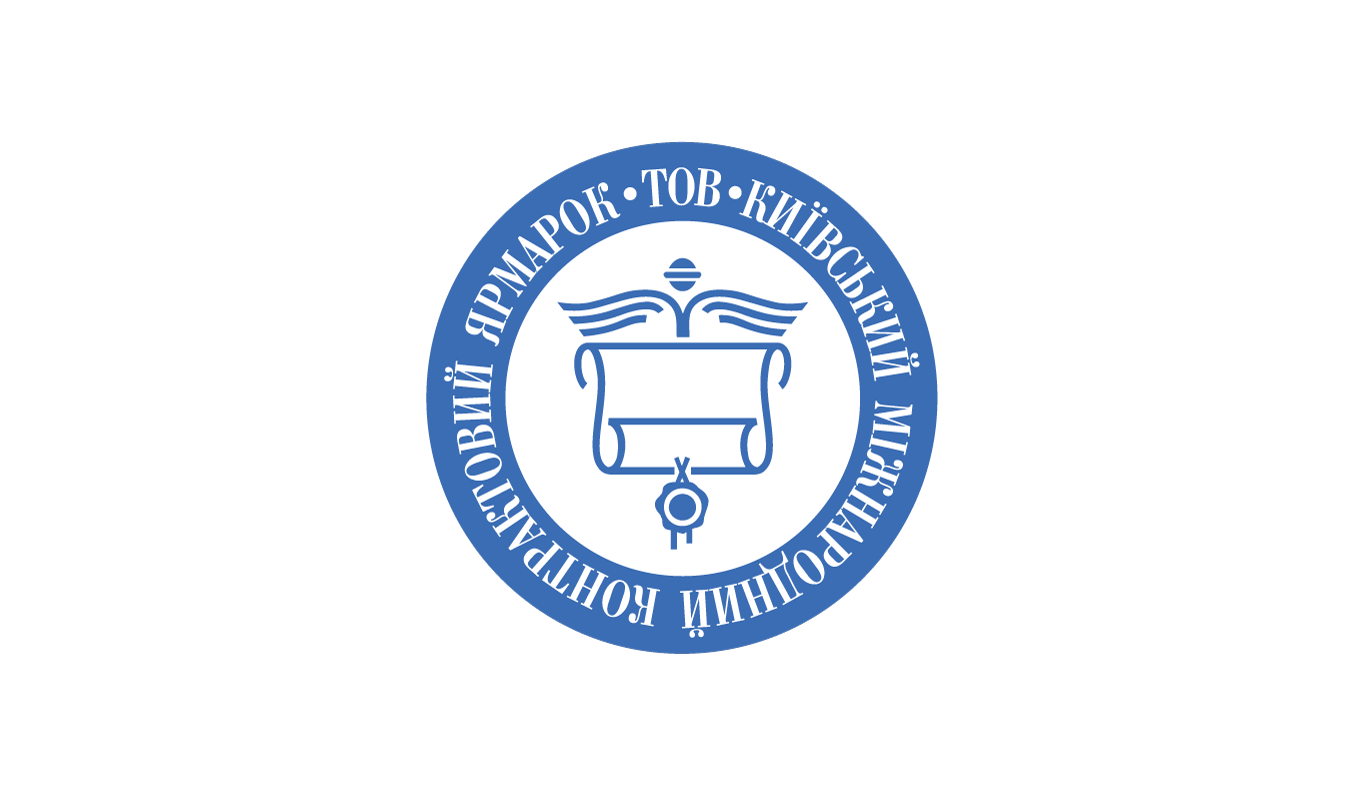 KICF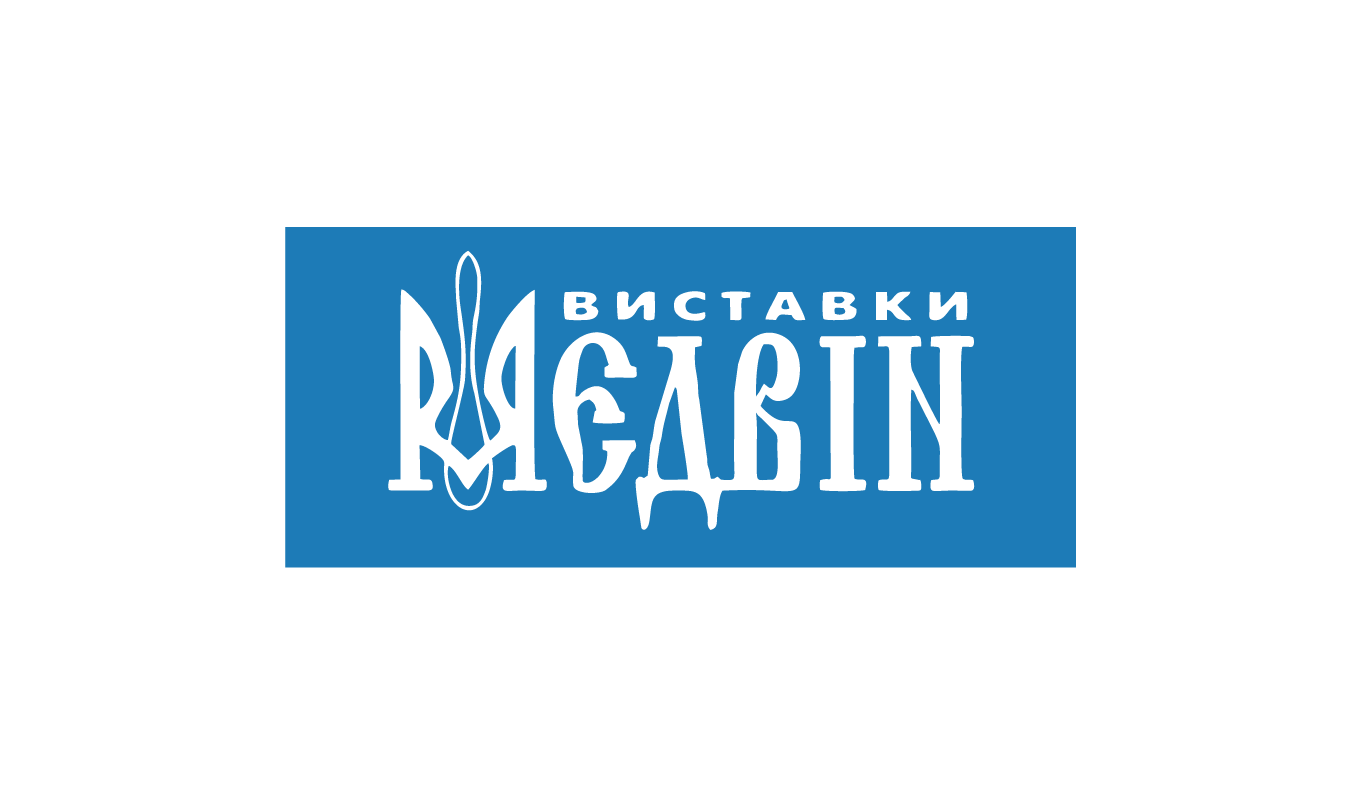 Medvin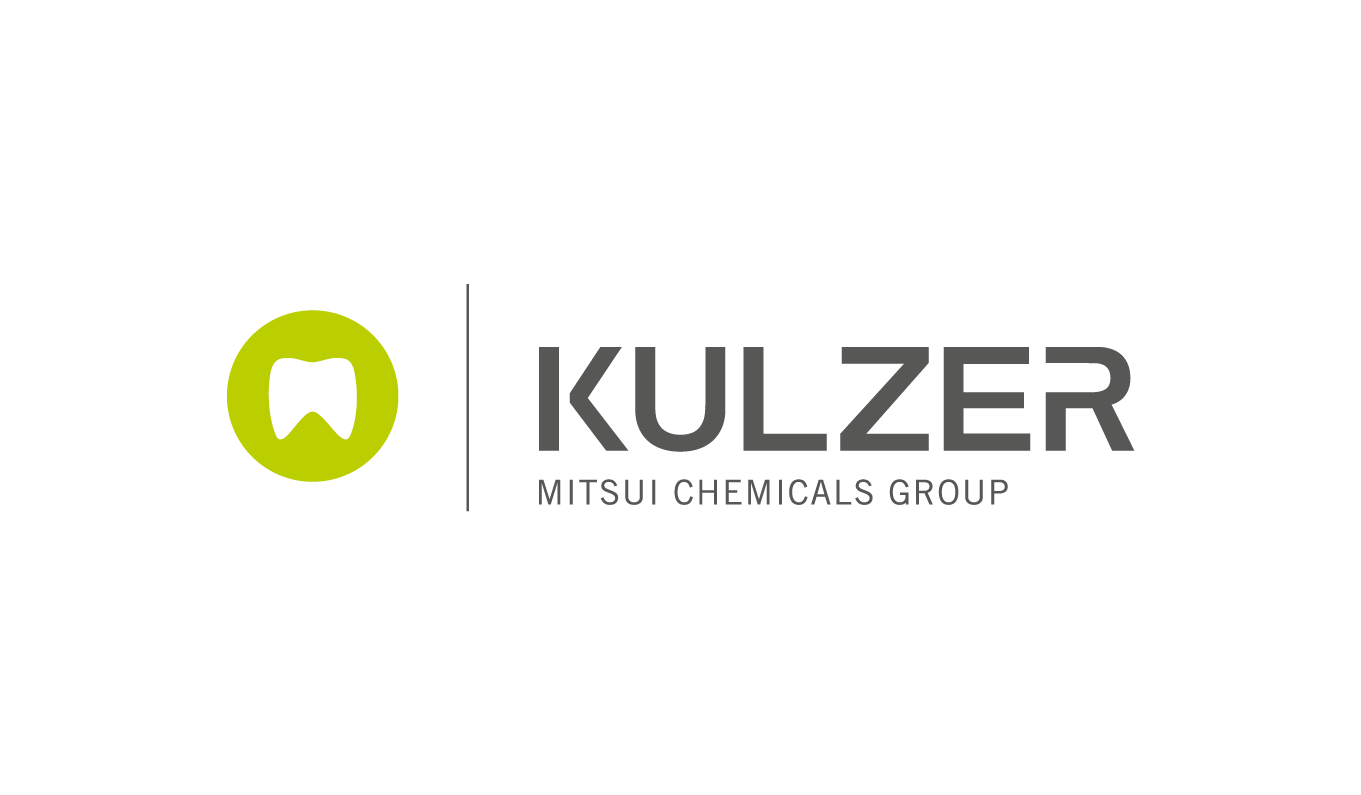 Kulzer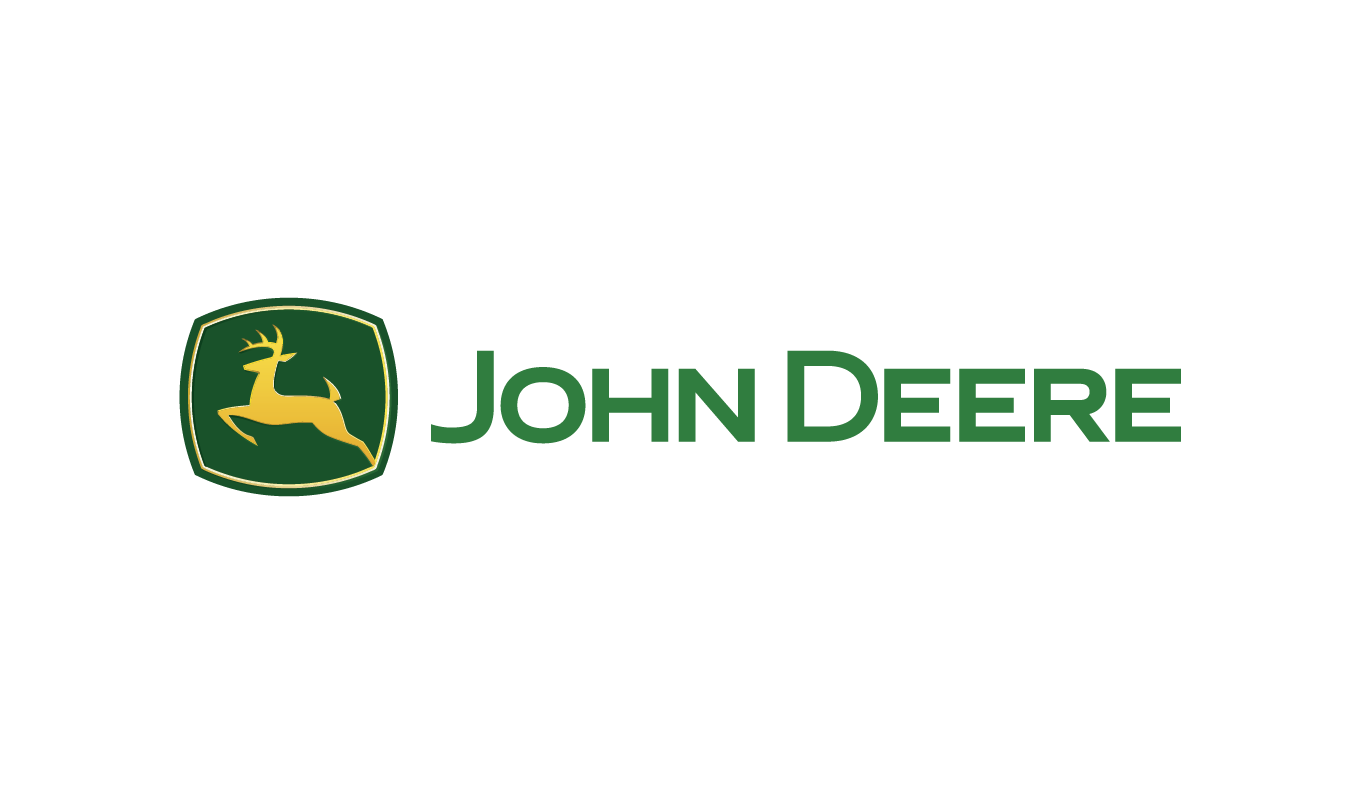 John Deer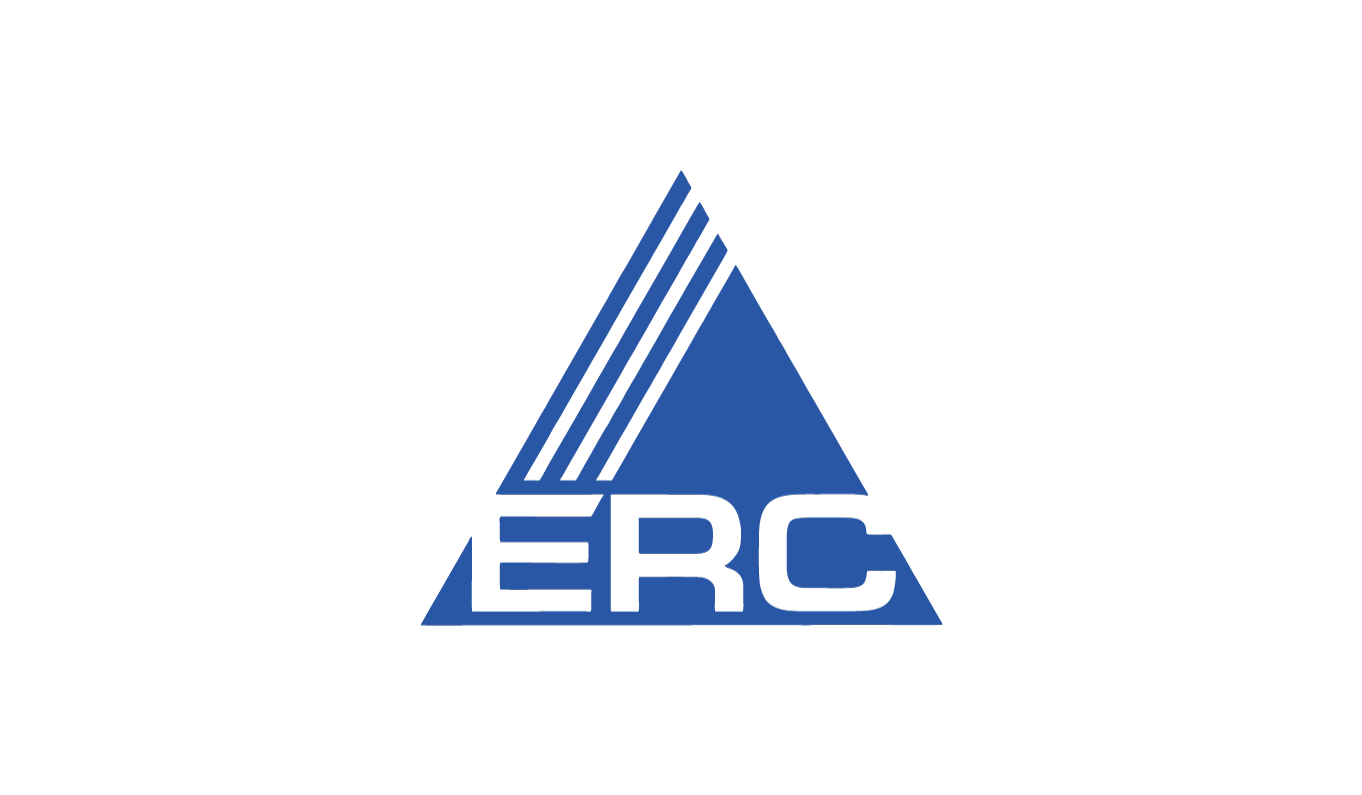 Erc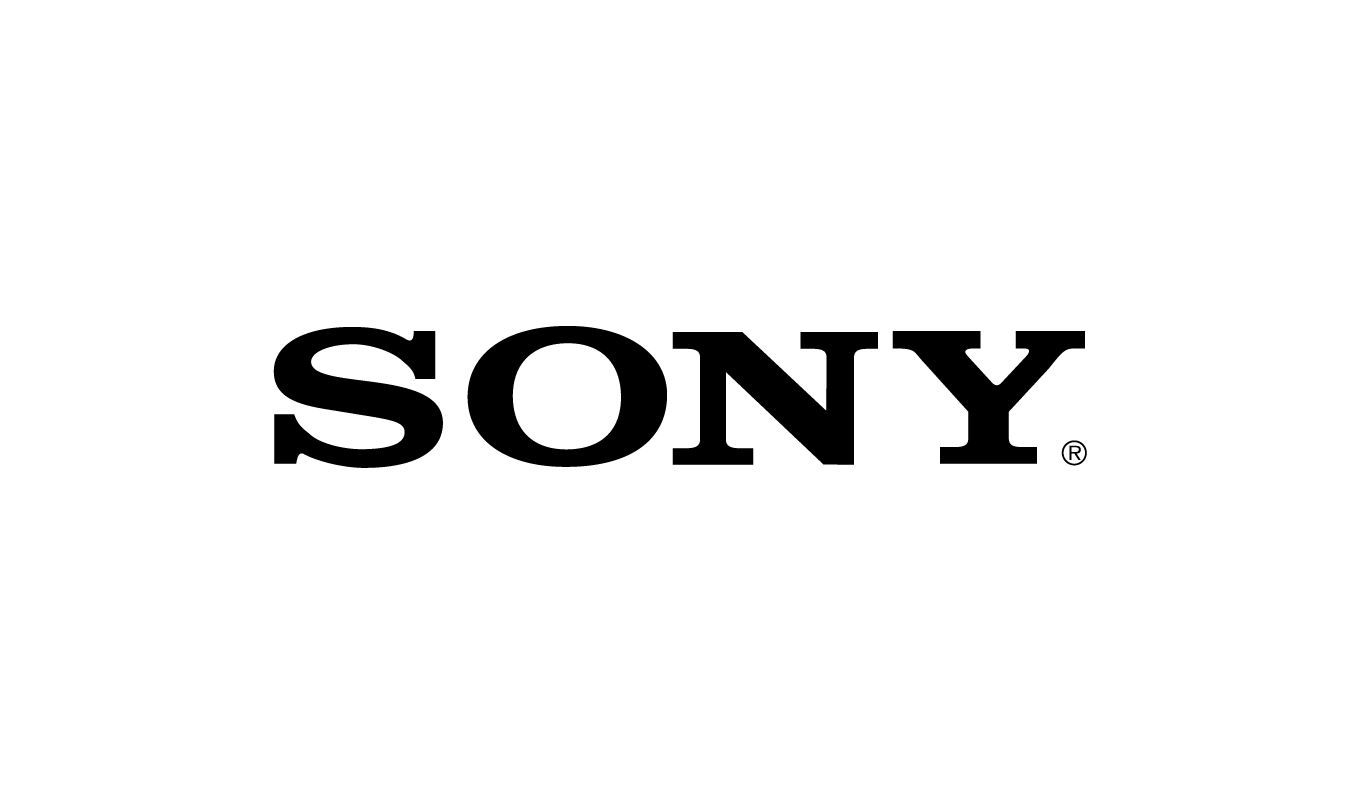 Sony
Do you need an exhibition stand?
We will build it for you!
Exhibition stand of any complexity
Exhibition booth of any complexity
Get in touch!
Exhibition stands by Nauka Expo – effectivity and exclusivity
Exhibition stands are an effective tool for representing your company, products, and services to appeal to new customers or partners. Stands are in a way a business card for your brand which goal is to display your brand's qualities and specifics. Our company Nauka Expo is a leader in the exhibition industry of Ukraine, every day we organize effective spaces for efficient participation in exhibitions of all sizes and themes.
Designing and developing exhibition stands
Our company Nauka Expo has been developing exhibition equipment and organizing events in Ukraine and around the world for many years. Experience and professionalism, well-coordinated work of a team of specialists, application of innovative technologies and modern equipment allow us to create perfect stands for exhibits of any theme and size.
The creation of the exhibition stand consists of the following steps:
Prototyping an exhibition stand. This step consists of a resultful dialogue with our customer, we discuss vision, goals and objectives for a stand, search for original and efficient solutions. We dive deeply into the theme and study the client's specifics, services or products, and even the competition. As a result, we provide the initial prototype. 

Visualizing and designing a stand. Our own design studio develops a 3D model of a stand that can be examined to the smallest details. This provides us an ability to view the showpiece with a variety of different elements and details.

Developing a stand. This is the most laborious stage. It begins after approval and signing with a client. We use our own production, supplied with modern equipment. the base, flooring and separate details of a stand (podiums, stands, подиумы, стенды, тумбы, стойки и прочее). Each component is decorated in a chosen style, for example, painting, interior print, self-adhesive film, etc. Each step of the development is strictly controlled. 

Delivery and installation of the exhibition stand. Is an important and final stage which is done by the specialists. They will deliver and install the stands, plug them in and set up the equipment and lights, check-up each element and their functioning to deliver fully decorated space for work
Undoubtedly, it's very advantageous to order an exhibition stand in Ukraine at our company Nauka Expo. We are responsible for the quality of work performed and compliance with agreements, so we guarantee resultful participation in exhibitions to attract new clients. Our team of specialists will develop exhibition equipment for any company. We will help you to present your products and services in the best way possible. We will also help you create a vision of the problem-solving company that will satisfy the needs of your potential customers.  
Stand types for exhibitions by Nauka Expo
Our company is happy to offer solutions for exhibitions in next categories:
Standard Plus – a basic exhibition stands. It's created by individual projects with the application of both basic and exclusive details, which will highlight the image and style of your company. This category combines functionality, practicality, and originality, which will help you to stand out among the competition, attracting your target audience. This is the best solution for the original exhibition stands the cost of which is not very high due to the use of standard structural elements

Exclusive exhibition stands. Featuring a unique design, which displays the image of the company, its specifics and advantageous features of the services or products offered. The cost of such structures is higher than standard ones, but it pays off quickly providing outstanding results. We frequently develop creative exhibition stands with an impressive appearance to attract the attention of your target audience.
Our company, Nauka Expo, can create both standard and exclusive spaces for any exhibition, taking into account the wishes and expectations of our customers and concerning the customer's budget. You can order one- or two-story exhibition stands depending on the scale of the exhibition and the size of the pavilions. We also create corner exhibition stands, which open up a lot of creative opportunities since work planes facing two adjacent passes. We use the latest design trends and innovative technologies when it comes to decorating, taking as a basis the specifics of the company that is presented.